Welcome at
Deutsche Model United Nations e.V.
Political action through political education – this is our goal at Deutsche Model United Nations (DMUN) e.V. We are a non-profit association of young adults who are enthusiastic about international politics and the United Nations. Nationwide and internationally we are committed in the field of political youth education and Youth Empowerment. Established in 2003, we are accredited to the United Nations Economic and Social Council as a non-governmental organization with special consultative status and to the UNDPI since 2012. We organize political simulation games in which adolescents and young adults between 15 and 21 years experience a United Nations conference. Furthermore, we advocate for political youth education and the participation of young people in political processes on an international level.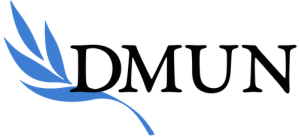 Model UN
Twice a year, we host Model United Nations conferences in which participants adopt the role of international delegates debating current global issues in simulated committees of the United Nations: Model United Nations Schleswig-Holstein in Kiel and Model United Nations Baden-Württemberg in Stuttgart. Attracting approximately 400 participants each, they belong to the biggest Model-UN simulation games in Germany.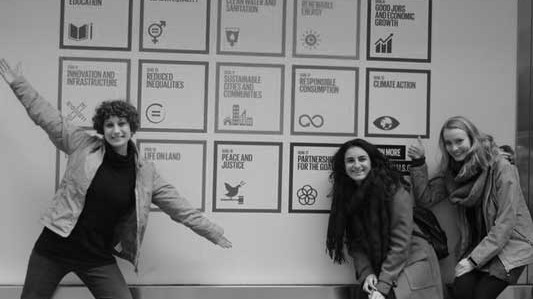 Commitment
As a non-governmental organization with a special consultative status at the United Nations Economic and Social Council, and an affiliation at the United Nations Department of Public Information, we bring our experiences in political youth education and from the encounters with young people into the work of the United Nations. In addition, we pass on our knowledge and competencies regarding organizing and executing large-scale projects to other organizations.